Agile Work needs agile office Equipment
FOR MODERN OFFICE EQUIPMENT AND AGILE WORK ENVIRONMENTS
SIGEL Office Solutions provide product solutions for architects, design consultants and people furnishing or designing an office, enabling them to implement successful concepts for offices and interiors. We support your customer projects with innovative, functional, beautifully designed office solutions. Customized products are available upon request. Together, we can create a pleasant atmosphere and improve the acoustics of the room.
Let SIGEL Office Solutions become a cornerstone for motivation, creativity and efficiency for your customers.
THE IDEAL EQUIPMENT FOR AGILE WORK ENVIRONMENTS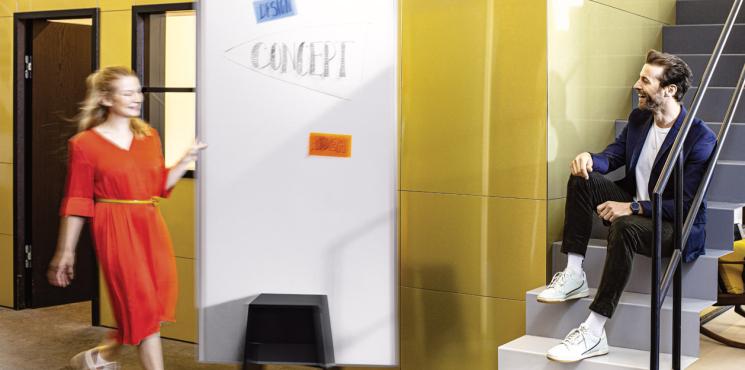 THE IDEAL EQUIPMENT FOR AGILE WORK ENVIRONMENTS
The world of work is becoming more agile, due to factors such as new working methods, co-working or working from home. SIGEL develops office equipment that is contemporary, innovative and inspiring, based on what people really need. Collaborative work, creative teamwork and interdisciplinary projects become more efficient and productive with SIGEL Office Solutions.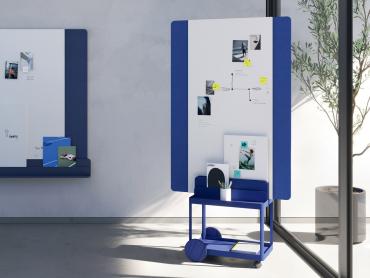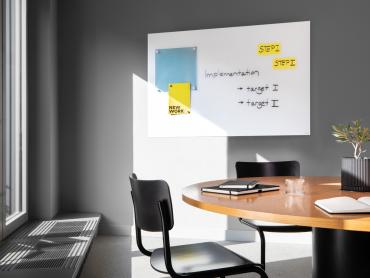 What our customers say
Meet up plays a special role due to its weight and quality alone. It is a pleasant way to add structure to a room and automatically creates a point of focus that people gravitate to and work around.

Matthias Abel
Innovation Natives GmbH Co. KG
When we first came across SIGEL and the Artverum glass whiteboards, we quickly became convinced that you have a really positive way of doing business. I have to say that the support we had von SIGEL was excellent, and it made us want to work with them again. I'm really keen to do so. Let me put it this way: you've won me over.

Reinhard Flügel
Büro Optimal Planungs- und Einrichtungs GmbH
We regularly use Meet up for our sprints, but it also has many everyday applications. Meet up is especially popular during workshops and meetings, as well as for plans and outlines at the desk. Its user-friendliness and wide range of uses are an absolute highlight: the boards are quick and easy to transport on the castors.

Carmen Wittmer
Wüstenrot Bausparkasse AG
We have chosen the Artverum magnetic glass boards to enable our colleagues to work in a contemporary, collaborative environment. These boards are highly functional tools for brainstorming and visualisation in offices and meeting rooms. What's more, they score highly with their unique design and highest standards of safety and quality.

Award-winning: design at its finest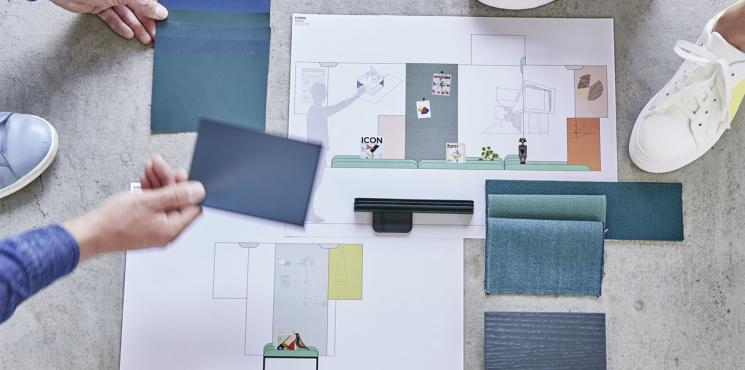 Award-winning: design at its finest
Office furniture experts, acoustic specialist, functionality expert, design genius – the designers of the SIGEL Office Solutions have a wide range of talents and are among the best in Germany. Their designs are characterised by compelling functionality, adding a new, contemporary look to any office.
Working together to achieve success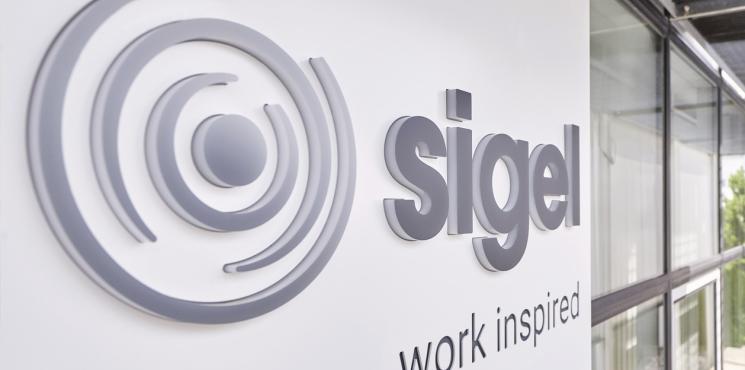 Working together to achieve success
SIGEL develops innovative products that increase employees' efficiency in an environment designed to inspire. As your partner we are always available during each phase of the project, from planning to the finished set-up. Together we can find a solution for all of your customers' requirements.
Award-winning: outstanding design
Innovative, functionally designed office products to go with your office design