About SIGEL
Here at SIGEL, we know what counts in today's New Work era. This is why we develop solutions for people working in offices. We use their needs as a benchmark and focus on developing integral product solutions. We are the New Work experts.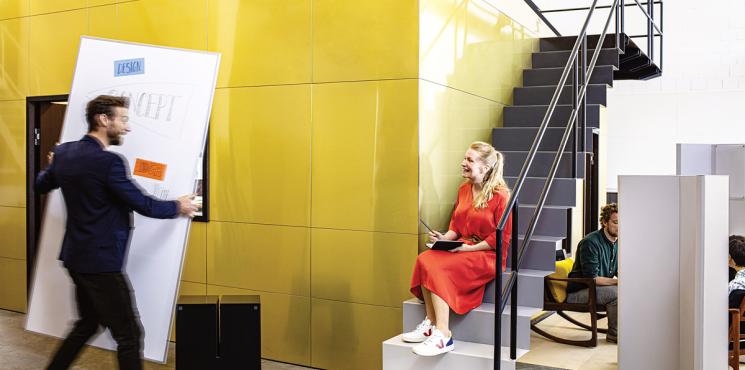 As a business, we ourselves have often undergone changes, so we know what we are talking about. In the 70 years of our company's history, we have gained extensive experience and become highly innovative.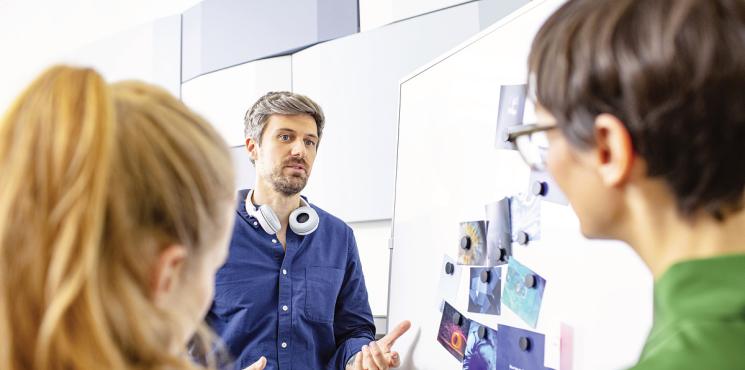 Going far beyond simply supplying a range of office products, we also aim to enable people to work more efficiently, be more inspired and more motivated. In so doing, we create space for new opportunities.
We turn that aha moment into a wow effect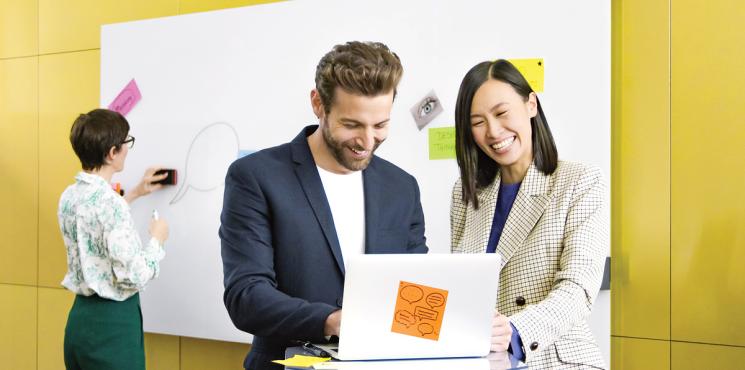 We turn that aha moment into a wow effect
At SIGEL, enjoyment of work is crucial to what we do. You too can experience the wow effect of working with SIGEL products and consulting services. And we never lose sight of the importance of putting people first.
SIGEL products make work simpler – after all, we are the New Work experts
Clients who trust us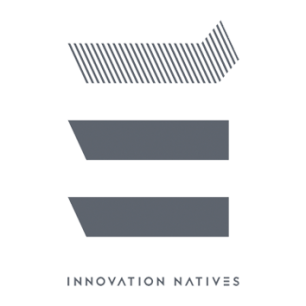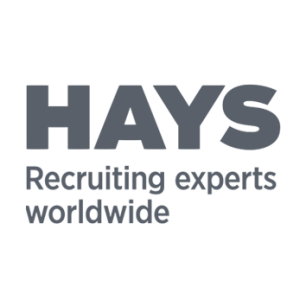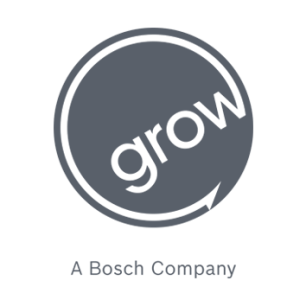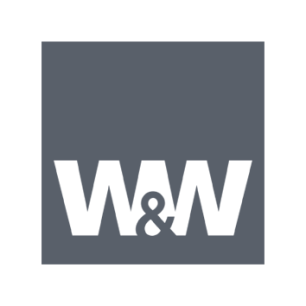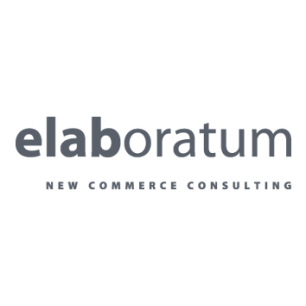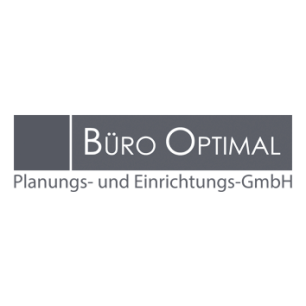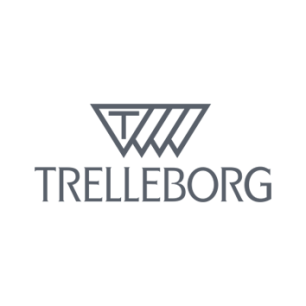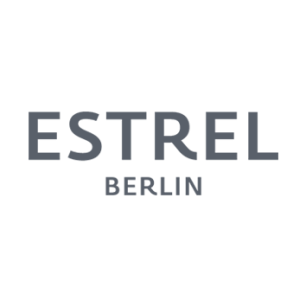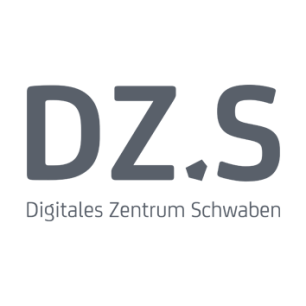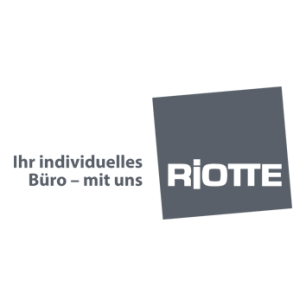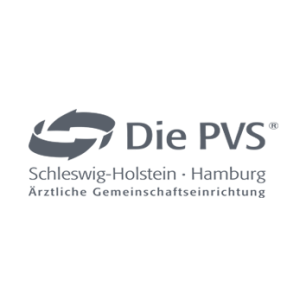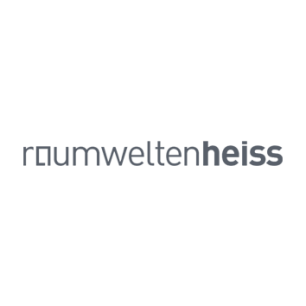 At SIGEL, New Work is a way of life
For me, New Work is not just a mega-trend. It describes a radical change that challenges large parts of our current working world and, at the same time, gives it a new, far more agile form. New Work puts the spotlight on our employees' creativity and potential.

Götz Stamm
Managing Director at SIGEL
I think of New Work as working flexibly without being tied to a particular location. It means discovering new, unfamiliar ways of working creatively and, above all, gives me new insights about myself and the way I work.

Jil Schütz
Business Development Manager at SIGEL
As I see it, New Work describes a contemporary work environment that addresses the needs of the people working in it. That's why I understand New Work as something that puts the focus on people. The central values of New Work are autonomy, freedom and community.

Daniel Petrasch
Head of Supply Chain / Finance / Personnel at SIGEL
I see New Work as a new workplace culture, part of which is enjoying your job. It means using agile and digital working methods. Open, transparent collaborations in changing, inter-departmental project teams. The dismantling of hierarchies – the manager becomes the coach.

Sylvia Markl
Assistant to the Managing Director at SIGEL
I see new forms of personal collaboration as an integral part of New Work and contemporary work environments. There are a huge number of ways of creating a pleasant, productive atmosphere in the workplace. At the same time, it is important to consistently develop these solutions further.

Jochen Mokry
Application Developer at SIGEL
I believe that customer centricity plays a crucial role in the context of New Work. With regard to the way we will work in the future, it will be important to react flexibly to the different requirements that arise. Every business will have to think about who their customers are and how best to cater to their needs.

Ruth Schefstos
Key Account Manager at SIGEL
In my opinion, New Work is all about teamwork. We can only successfully carry out current and future tasks in a team in which each person contributes their own personal strengths. Using a combination of our existing know-how and our willingness to go in new directions, we can create new work environments.

Oliver Mayr
Project Manager at SIGEL
As the driving force of innovation in the modern work environment, SIGEL is shaping the future: We make effective, successful working possible. Now as well as in the years ahead, our focus lies on the human element.