Mission Statement
As the driving force of innovation in the modern work environment, SIGEL is shaping the future: We make effective, successful working possible. Now as well as in the years ahead, our focus lies on the human element – because it's people who make the difference.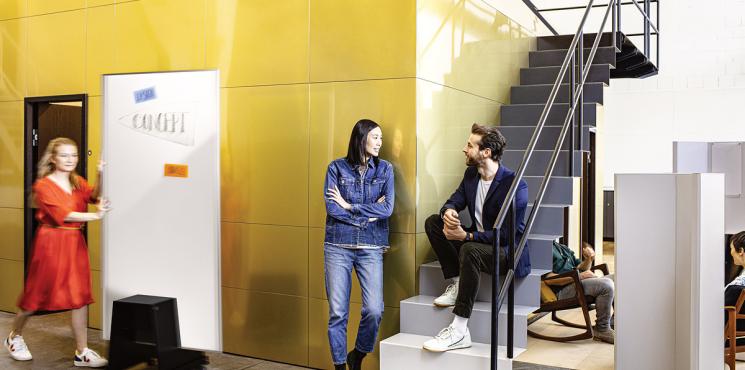 We facilitate easier and more comfortable working, enabling people to more successfully realise their potential within a company. Our purpose-driven innovations increase efficiency, motivation and creativity in day-to-day work and create an inspiring environment, paving the way for better performance.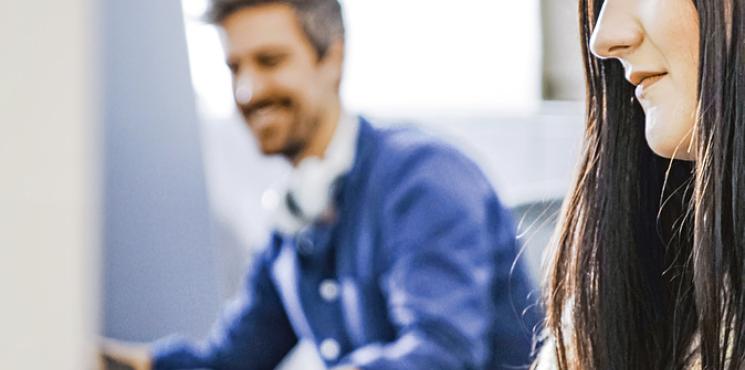 The consistent focus on the needs and requirements of our customers is shared by all corners of our company and forms the basis for developing the best possible product ranges and solutions.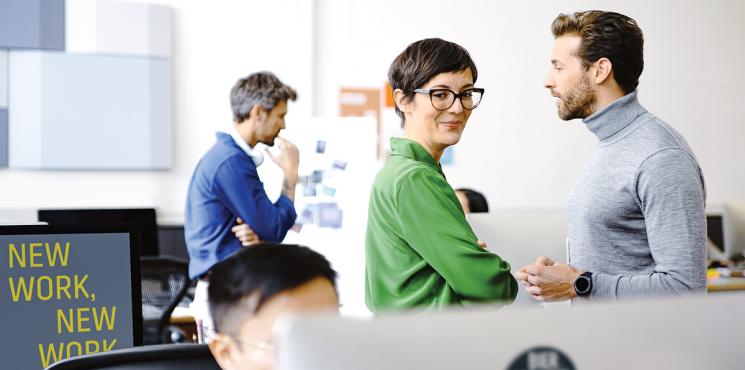 In future, we will generate a significant part of our added value through digital products, digital business models and digital processes.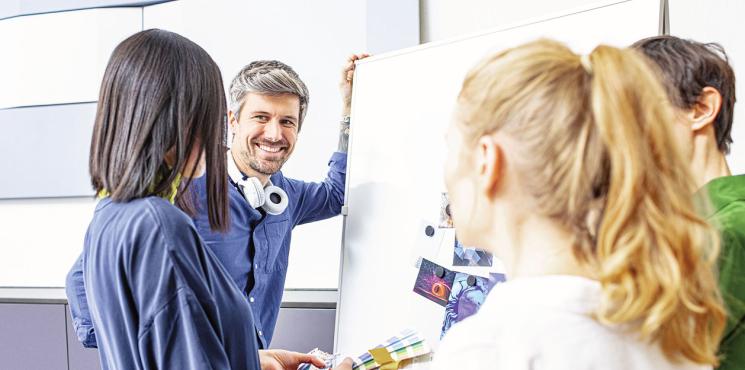 A continually high rate of new and innovative products and solutions in areas of future growth form the foundation of our expanding business.
Create modern work environments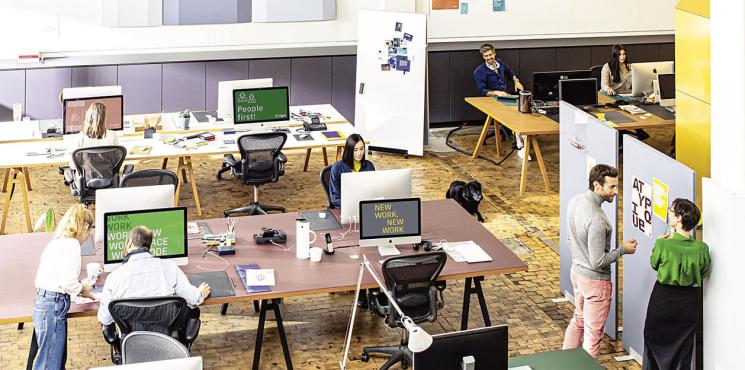 Create modern work environments
Modern office environments, dominated by ever-changing trends and the transformation of ways of working form the basis of how we operate.