SIGEL international & partnerships
SIGEL international & partnerships
As a company that operates globally, we offer our customers tailored products and solutions in 39 countries throughout the world. SIGEL's journey to becoming a significant player and in-demand business partner shows that innovative spirit and continuity are not mutually exclusive. We have a presence throughout Europe thanks to our forwarding agents, our own subsidiaries and our business partners.
Strong partners are always welcome – to give impetus to New Work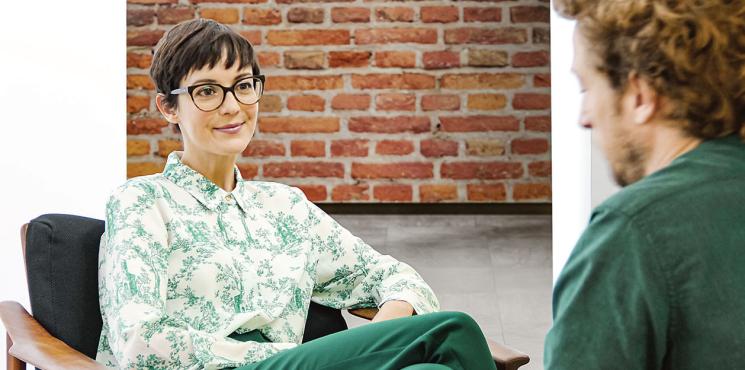 Strong partners are always welcome – to give impetus to New Work
The way we work is changing completing through digitalisation, bringing challenges and adjustments for companies of all sizes. This development requires support from many partners. If you are interested in working with us to make people more successful in the these new worlds of work, then simply contact us. We would like to hear from you whether you are an online retailer, wholesaler or specialist retailer, mail order business, interior decorator, chain store or high-street retail outlet. We welcome business partners who would like to join us in offering solutions for inspirational work.
Interested in becoming our partner?
The fields marked with an asterisk * are required fields. We require this data to process your query. Your personal data will be saved and processed for internal use only, in compliance with our privacy terms. You can withdraw your consent for the use of your data at any time.