Diaries, Calendars & Planners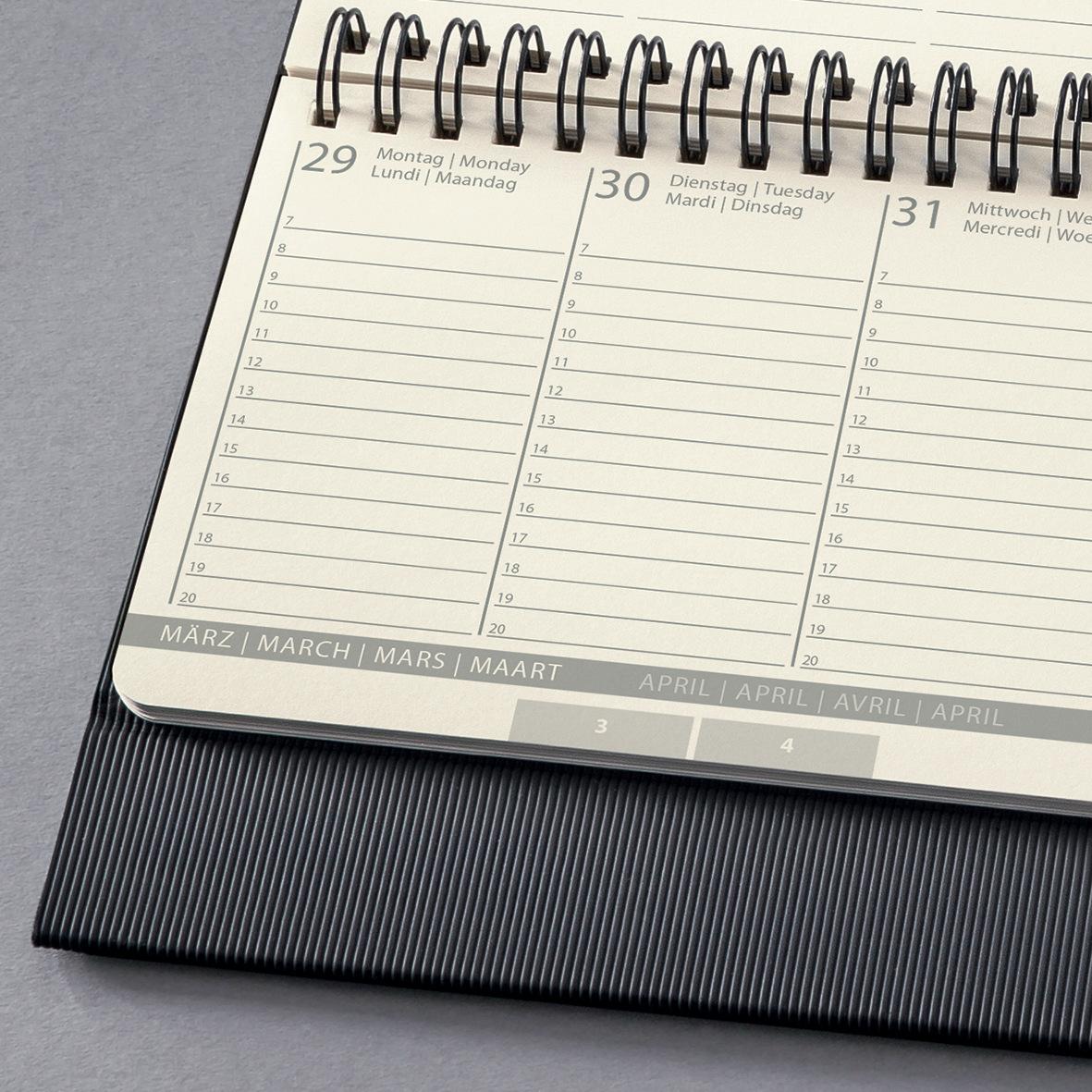 Product highlights
SIGEL calendars, diaries and planners help you to always have your appointments at hand and to be perfectly organised. They are clearly arranged, of high quality workmanship and equipped with numerous functions. They give you a prompt overview, enable you to plan ahead and summarise retrospectively. Goodbye to appointment chaos!
SIGEL calendars are available in a wide variety of variations:
Weekly calendars, daily calendars, weekly notebooks, monthly calendar booklets or desk calendars.
Categories