Facts
SIGEL is a medium-sized business based in Bavaria, Germany. Here we develop solutions for the entire spectrum of new and contemporary ways of working for our customers in Germany and around the world.
Based in Bavaria, Germany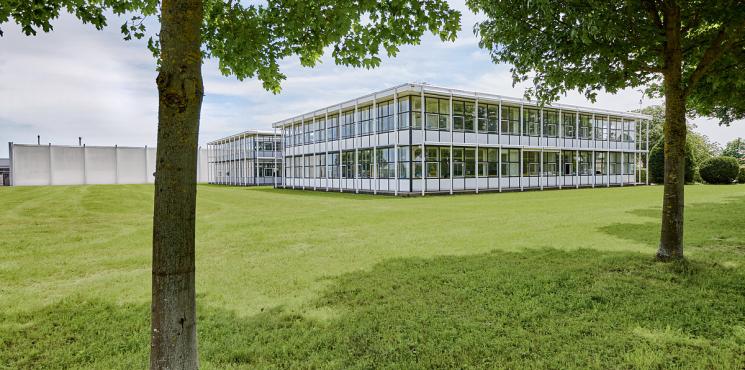 Based in Bavaria, Germany
With the experience and innovative power fostered during our 75 years of success, we at SIGEL stand for innovative and design-oriented office products. Based in the Bavarian town of Mertingen in Germany, SIGEL is a company operating throughout Europe and the United Kingdom.
Countries of distribution
SIGEL international & partnerships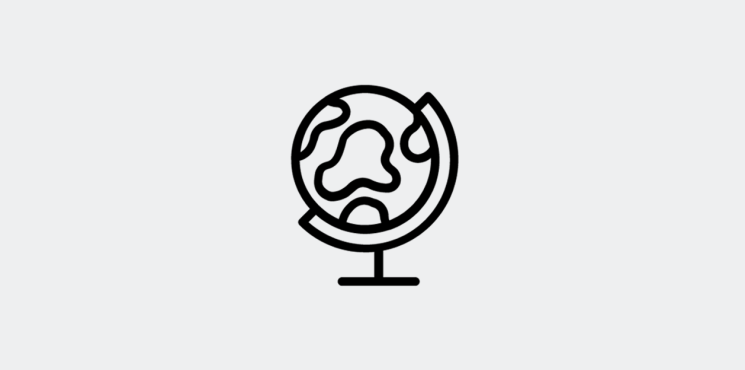 SIGEL international & partnerships
As a company that operates globally, we offer our customers tailored products and solutions in 39 countries throughout the world. SIGEL's journey to becoming a significant player and in-demand business partner shows that innovative spirit and continuity are not mutually exclusive.
Years of experience & innovation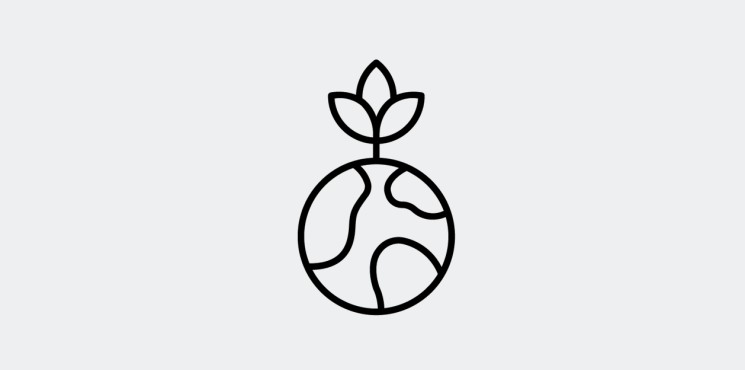 It is an integral part of our philosophy at SIGEL that we run our business sustainably and with an eye to the future. As a company, we live out this principle and rely on business partners with a similar approach.