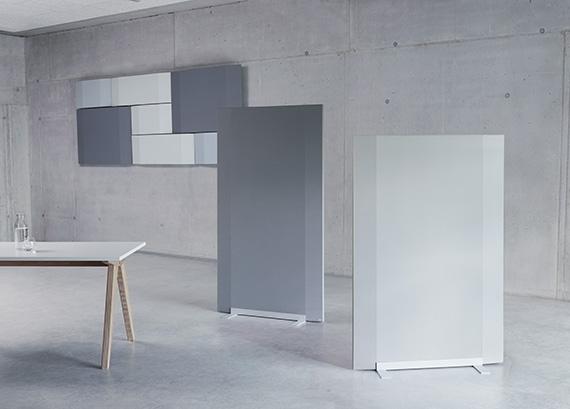 Product highlights
Best performance: Our products comply with absorber classes A and B.
Holistic solutions: Based on our new-work expertise, we offer holistic support in acoustic room planning - in one system for walls and rooms.
TÜV-certified: SIGEL Sound Balance acoustic absorbers bear the GS mark of TÜV Süd for tested product safety.
Unique design and high product quality: We combine timeless design with high quality materials and workmanship.
Categories