Creating work environments that are more functional and inspiring
Acoustic Solutions Sound Balance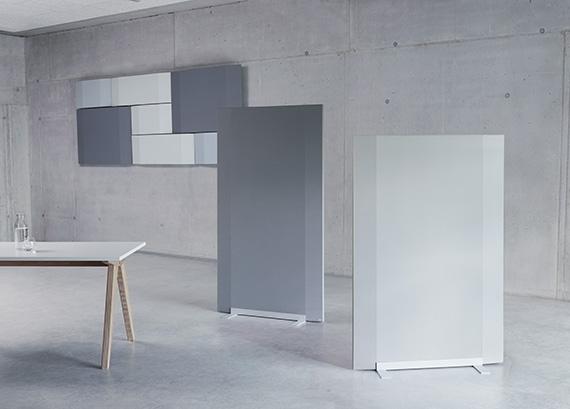 Product highlights
The Sound Balance acoustic elements with their contemporary design are highly effective and easy to mount. This makes them the ideal sound absorbers for retrofitting modern office worlds.
High sound absorption classes (A/B)

Beautifully design, high product quality

Easy to retrofit; multifunctional
What Sound Balance delivers: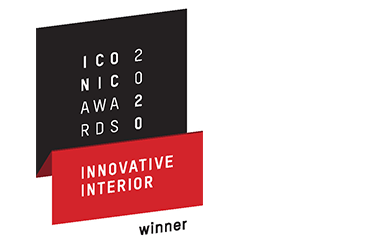 Iconic Awards 2020
Awarded the Iconic Awards 2020 Innovative Interior.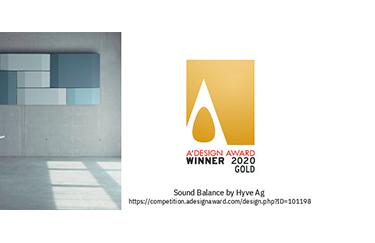 A'Design Award
Awarded the A'DESIGN AWARD WINNER 2020 GOLD.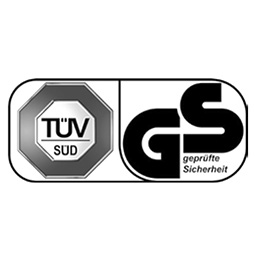 Certified safety standards
GS-approved product safety and TUEV-approved product features.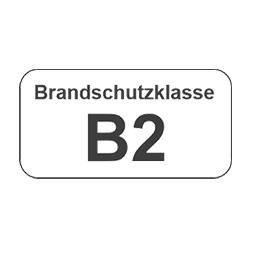 Certified fire safety
All of the acoustic elements meet the requirements of Fire Safety Class B2.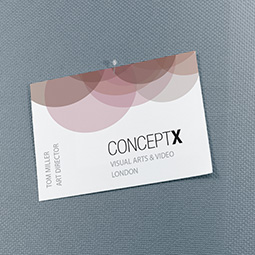 Multifunctional elements
The surface of all the acoustic elements can be used as a pinboard.
Categories