Business Organiser Conceptum flex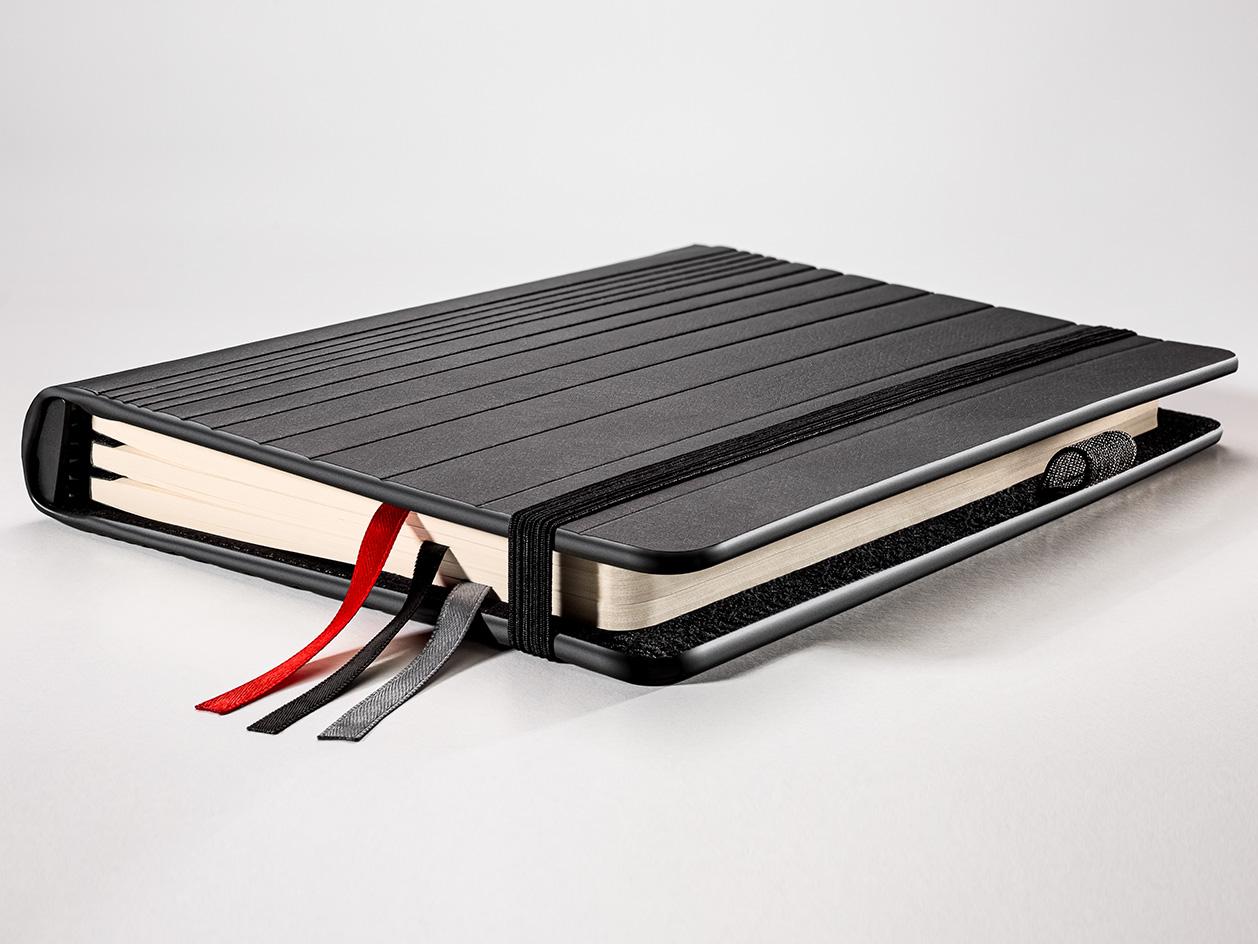 Product Highlights
Individuell: put together your own bespoke contents to meet your needs.
Flexible: a note-taking system for a wide variety of applications and situations.
Practical: the contents are easy to replace thanks to the simple groove mechanism.
Structured: notes are arranged coherently by project or task type.
Sustainable: the organiser is designed for long term use thanks to the replaceable inserts.
All-in-one: brings together different means of note taking and collects small items all in one organiser.
Stylish: understated modern design in combination with high quality materials.
Categories