We develop solutions.
There are many sides to New Work: it is an expression of a new workplace lifestyle. The trends in open spaces, co-working ad cocooning have made their mark on contemporary work environments. All in all, integral, beautifully designed system solutions are needed that enable people to work well in contemporary workspaces. This is why we develop solutions for people in modern offices.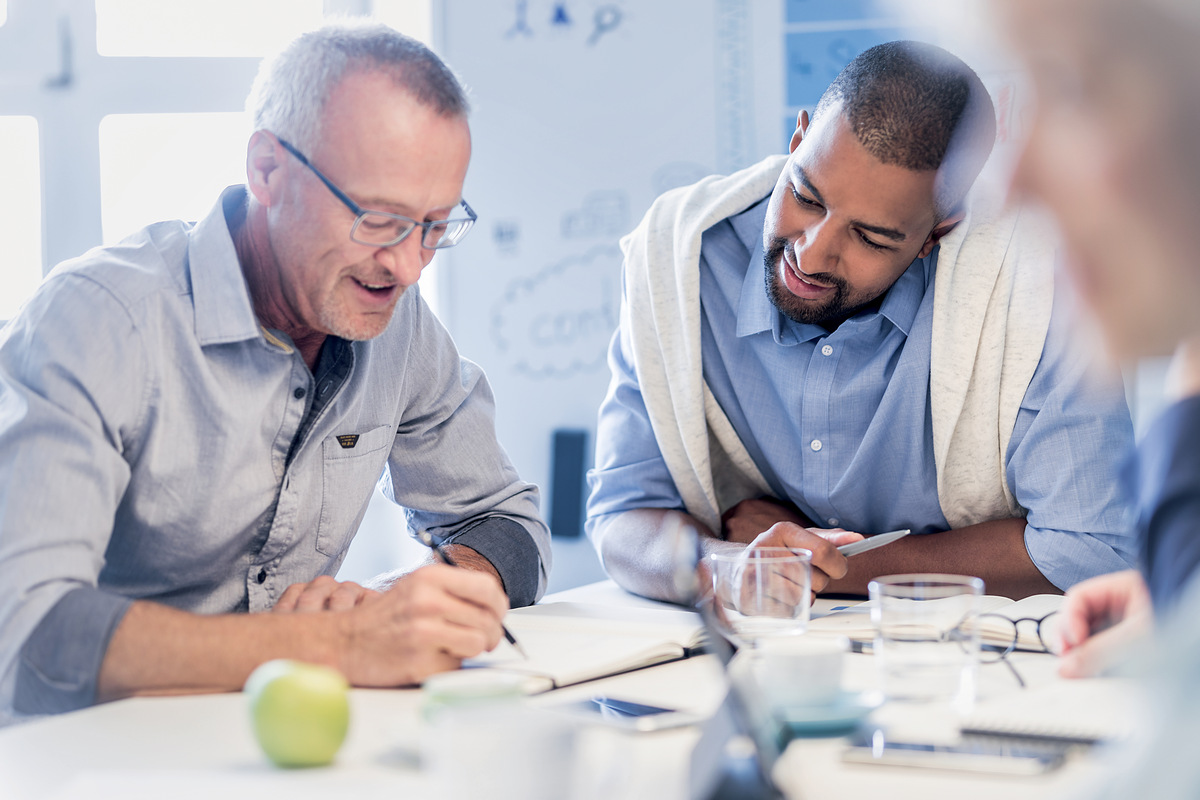 Beautifully designed system solutions
Mobile work is becoming more important than ever. As well as this, there is a growing trend towards more sustainability in office landscapes. There is a need for beautifully designed, multifunctional system solutions that enable people to work well in contemporary workspaces while increasing their motivation and the value of the work being done.
SIGEL is the expert for New Work
To understand New Work, you have to understand what really matters: people and their individual needs in their (working) life. We use these needs as a benchmark for everything we develop, while focussing on integral product solutions.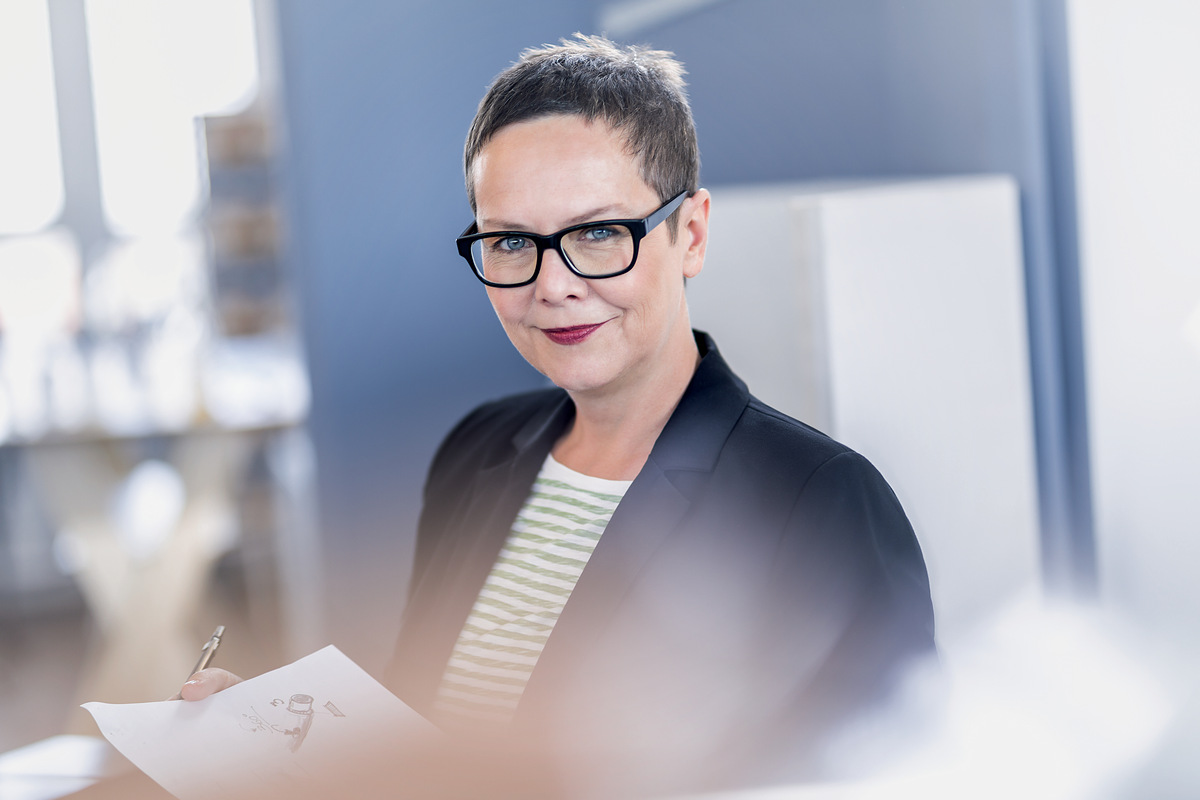 "Integral product solutions for people and their individual needs."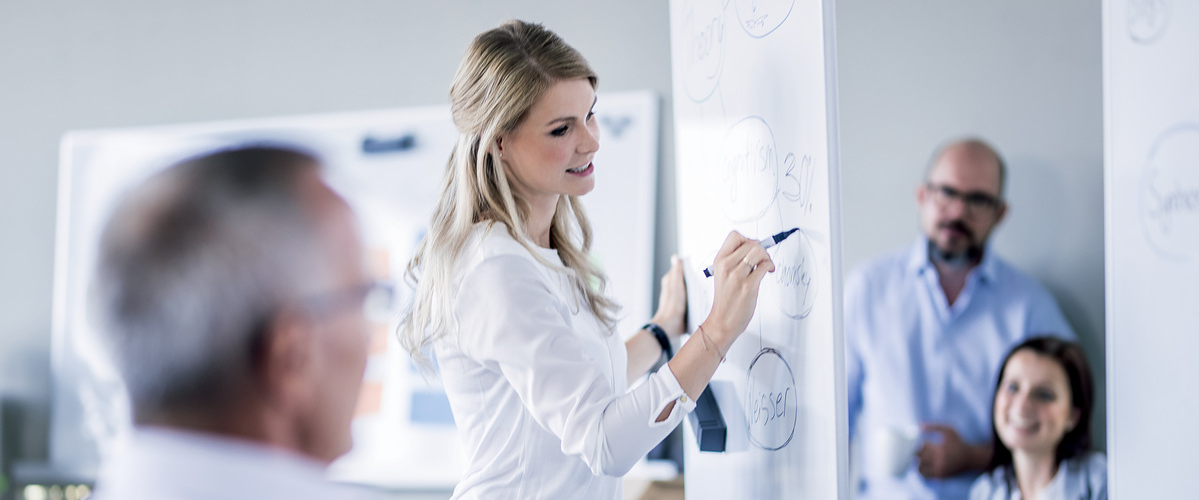 Meet up – the solution for agile work environments
Meet up, the complete mobile board system, promotes agility and collaboration within the team. It makes Scrum, Kanban or Design Thinking even more fun while delivering the best possible team results.
DISCOVER MEET UP
We inspire people – that's New Work, too.