We turn that aha moment into a wow effect.
Our inspiration comes from what people need in a living environment in which work and leisure are converging more than ever. SIGEL's products are must-haves that make life simpler and more pleasant. With our products, the focus is on enjoying work. What starts as an aha moment quickly becomes a "wow".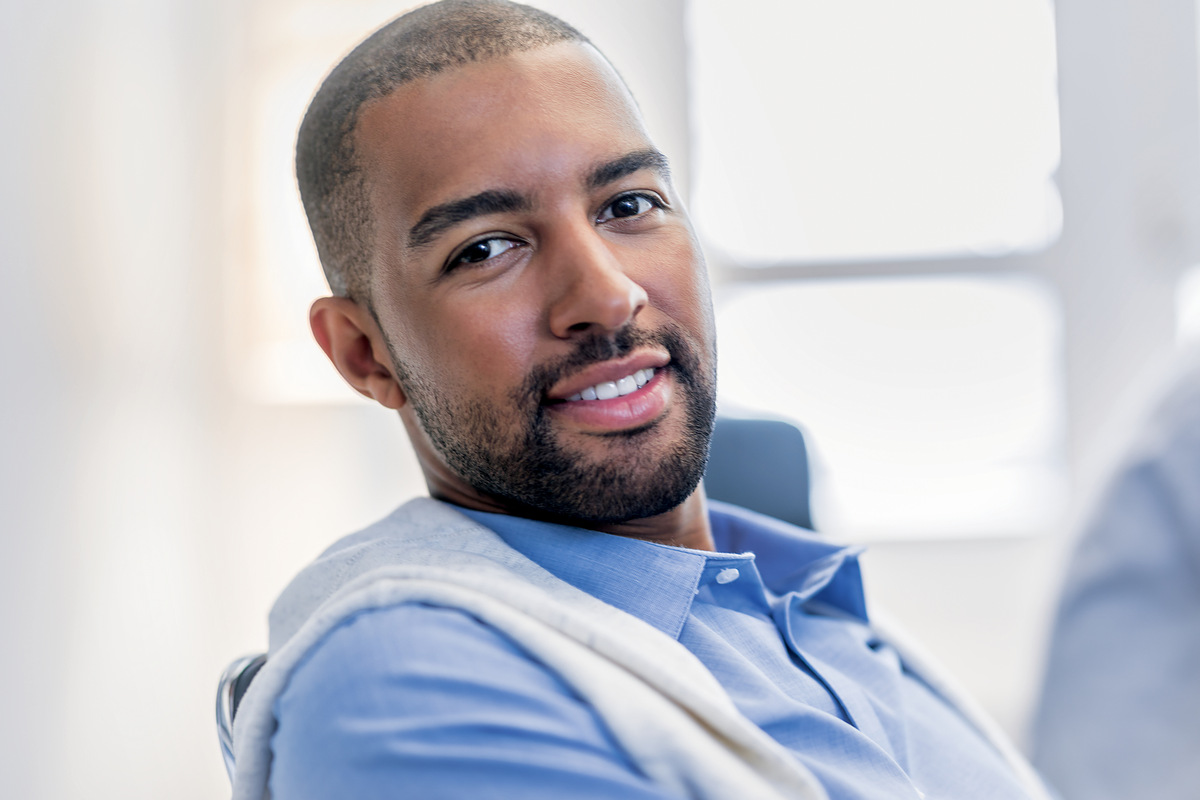 Customer satisfaction is what counts
"Pleasure in the job puts perfection in the work." We could not agree more with this saying by the Greek philosopher Aristotle. Here at SIGEL, pleasure in the job is also central to our work – our own and our customers'. But our focus is always on people.
Work inspired
Those magical moments when collaborative work and the sharing of knowledge lead to the best possible result are what make us the number one experts in New Work. After all, we are pursuing a goal that is absolutely in line with the philosophy of the New Work megatrend: an economy that is geared towards the satisfaction of the workers, enabling their long-term success. Simply work inspired.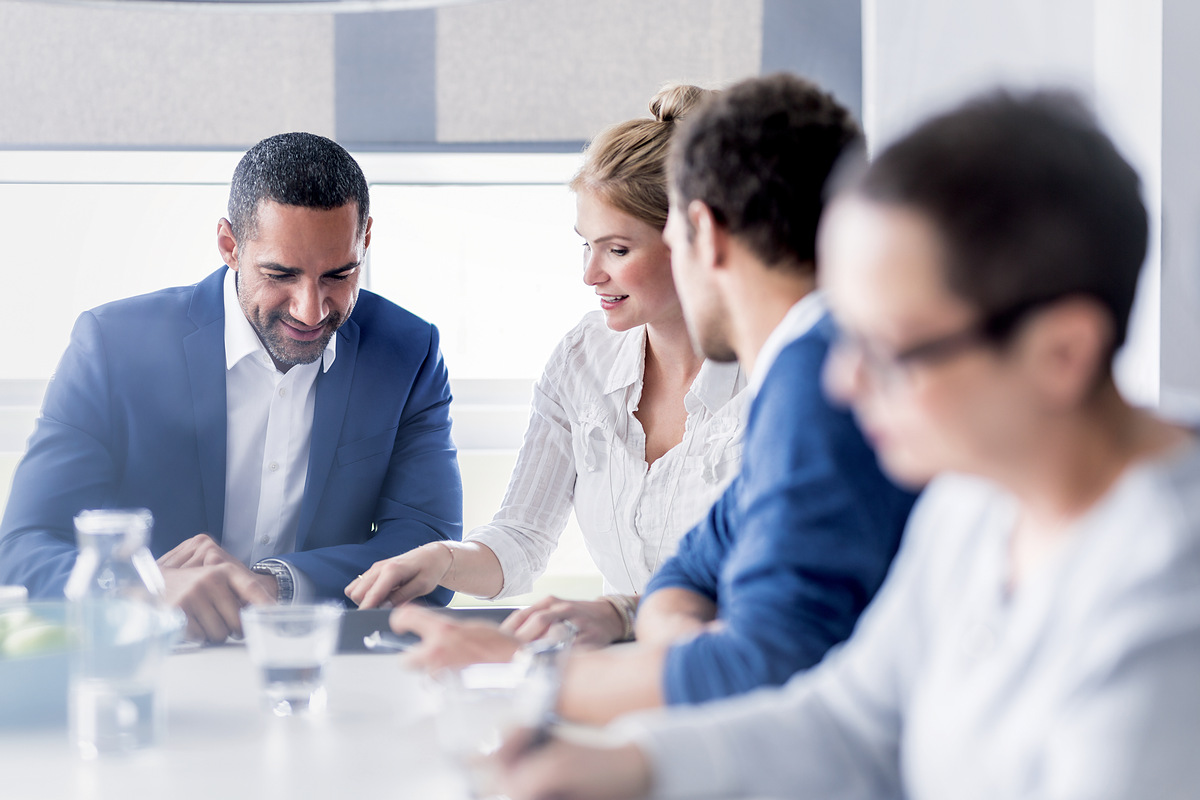 "Inspiring customers with magical moments. What starts as an aha moment quickly becomes a "wow"!"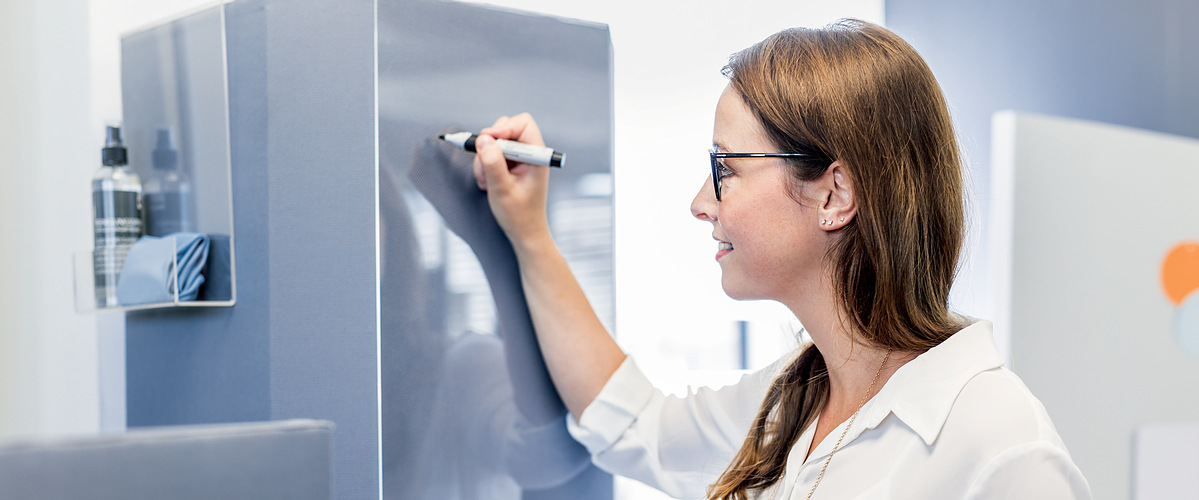 Room acoustic elements: The shape of silence
Feel the wow effect: SIGEL's Sound Balance acoustic solution is ideal for harmonious room design and optimizes acoustic quality in a contemporary, aesthetically pleasing look.
DISCOVER SOUND BALANCE
We inspire people – that's New Work, too.